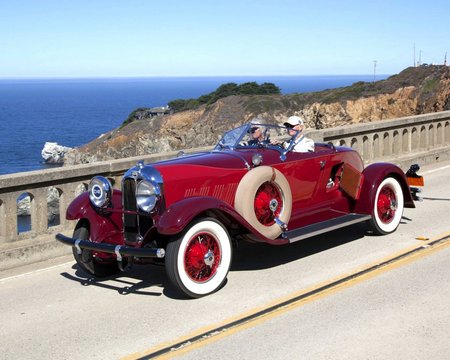 GrandazuR offers you a picturesque drive at the wheel of a fully renewed retro-car on the roads of the French Riviera. This is a sophisticated rally, which means that speed is not of the top value.
We choose a route of the rally together with you to make sure that all your preferences are taken into account. In view of the fact that veteran cars have their driving peculiarities, all participants must be introduced to the driving and safety rules before rally starts.  Since time and distance are not the main objective of a retro rally, you may make a lunch stop at one of the best restaurants on the French Cote d'Azur.
Snatch at the opportunity to drive out in a retro car down the roads of the French Riviera. Euphoric mood is guaranteed.
If you are interested in driving a retro car on the French Riviera. You may also fill out the form mentioning the information of interest. Once we receive your request, we will contact you as soon as possible.