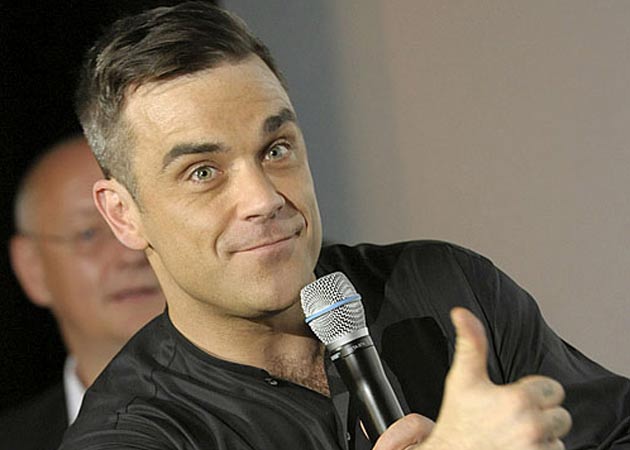 You are dreaming – we are doing!
How to make a party or event unforgettable for you and your guests?
Invite artist, DJ, band or actor to your celebration and fascinating impressions are guaranteed!
GrandazuR Company will do their best to book your favorite artists, DJ, music bands and celebrities for private events of the different types. We will help you to choose an appropriate artist or a celebrity in accordance with the peculiarities of your event.
To get the necessary information kindly fill out the request form indicating a celebrity you would like to invite and describing all the details of your party. Once we receive your request, we will let you know whether it is possible to book a celebrity and what are the terms of cooperation.
Please fill out the application form indicating your preferences and we'll contact you as soon as possible.