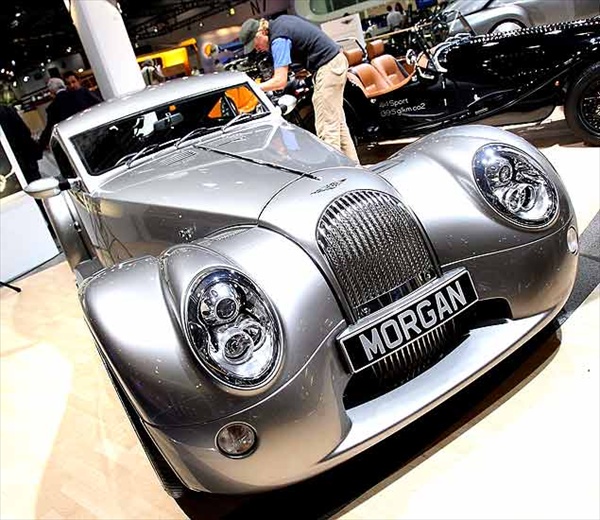 2014 was marked by a major exhibition of various vehicles in Monaco. The prestigious international motor show in Monaco attracts a great variety of well-known car manufacturers who together with designers present their innovations in the field of automotive industry to the wide audience.
Motorcycles and vehicles designed for comfortable traveling with the possibility to stop and rest will be represented at the motor show in Monaco along with the cars. The motor show in Monaco is a final event which finishes a series of famous European automobile shows.
The variety of the exhibited projects makes the motor show in Monaco a unique event which is visited by thousands of people. Numerous projects of the most known global car manufacturers will be represented at the action this year. The French automotive corporation Atomic Cars will acquaint the interested audience with the new concept of the electric version. The French do not plan a serial production limiting the number to fifty copies only; therefore, the new car will be wildly popular among connoisseurs and collectors.
The sports hatchback which has given all the best to its descendant, endowed it with the full drive and the electric power system was taken as the basis for the electric car. The new car is expected to accelerate from 0–100 km/h in less than five seconds.
Atomic Cars is not the only one who will present the electric vehicle at the motor show. The Roadster Dartz Jo-Mojo equipped with a real armored body will be also shown at the exhibition. The novelty will be presented by the Latvian company Dartz which is involved in creation of the armored vehicles, in association with Gray Design.
We will assist you with:
Please fill out the application form indicating your preferences and we'll contact you as soon as possible.