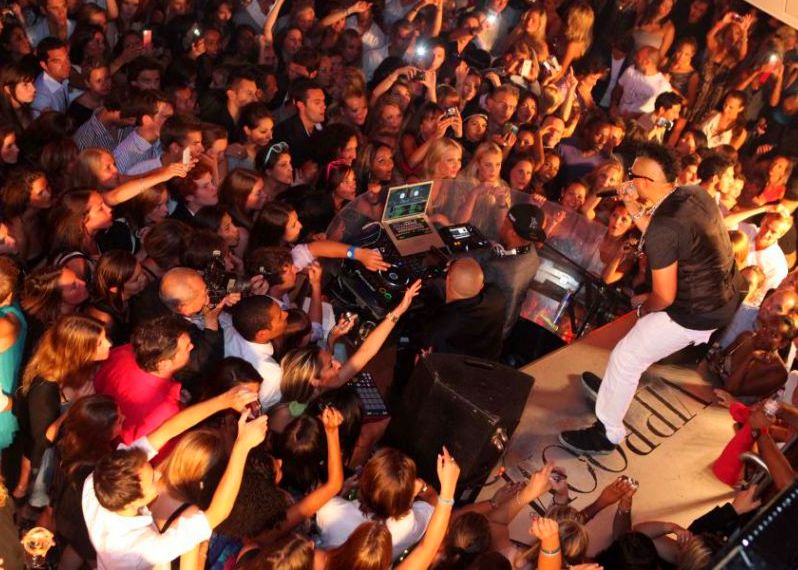 French Riviera is the place where the world beau monde and celebrities get together all year round! Here you may run into a movie star, a famous sportsman, or find an international political leader sitting at a table across from you. They come on vacation and spend some money at French Riviera as this is the place where they throw best parties in the world.
We will gladly organize a private party for you, inviting those you have always wished to meet. Parties often take place in famous clubs and restaurants of San-Tropez, Cannes, Monaco. You may also choose an unusual place for your best party, for example deluxe yacht or an ancient castle. You may impress your guests not only by extravagant show program, world-famous stars or DJs, but also by dainty dishes and original fireworks. Entrust your party organization to us and we'll make it unforgettable!
Please fill out the application form indicating your preferences and we'll contact you as soon as possible.