Organization Expositions in France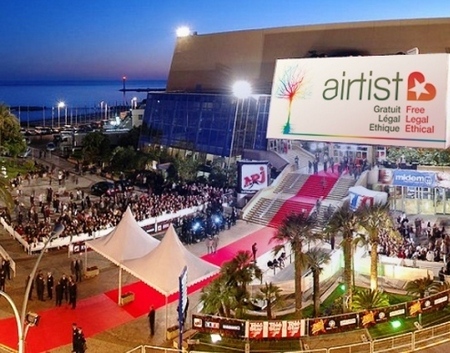 It is a world-known fact that the French Riviera is not only good for pleasant vacation but for using your time profitably as well. It is France, where the majority of business meetings, expositions, conferences and congresses are held and organization of those is professionally taken care of by Grandazur Company.
We offer a wide range of services to the corporate clients who value congress and its thorough organization. Those who plan to organize an exposition and want to invite their guests to Cannes or Monaco will not be disappointed as well. You are interested in Palais des Festivals et des Congrès? If required, our company will arrange exposition in this world-known pompous building.
We offer a following range of services for our corporate clients:
meeting and transfer of guests and employees by helicopters and cars;
selection of personnel of any service sphere;
accommodation in villas, apartments or hotel suits;
rent of hall for the upcoming event;
providing with any kind of transfer transport;
selection of experienced personal interpreters;
organization of recreation program;
arrangement of lunches, gala-diners, cocktail parties on yachts, terraces, in the clubs and villas.
GrandazuR is a reliable partner of numerous companies that hold congresses and expositions in the French Riviera on the regular basis. Join us! Cooperation with us is always beneficial!
Please fill out the application form indicating all your requests. Once we receive the form with your contact details stated in it, we will contact you as soon as possible.