Various Events Organization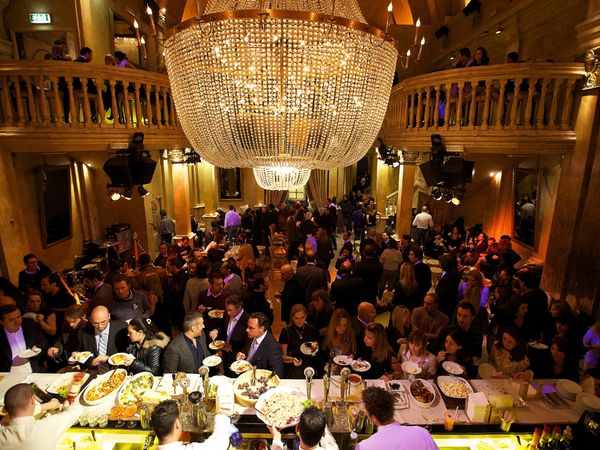 GrandazuR company will gladly assist you in organization of the best event at the French Riviera, the party you'd never forget! Let us organize your party and just enjoy the beauty, good company perfect service and different entertainment around you at French Riviera. All the rest is our professional concern.
A birthday, New Year or a corporate party – your special event will become unique. We will solve all the problems connected with your event. We'll meet you and your guests at the airport, provide comfortable transfers, provide all the invited people with the best hotels, apartments or beautiful and modern villas. We will discuss all your preferences regarding the future party, namely talk about artist performance, select the play-list according to guest tastes, create the scenario of the entertainment program and discuss the party menu with you and famous chef-cooks of the French Riviera. The grand finale of your party will be the unforgettable firework and fire show. We will organize all the aforementioned for you and your guests!
Please fill out the application form indicating your preferences and we'll contact you as soon as possible.