Monaco International Clubbing Show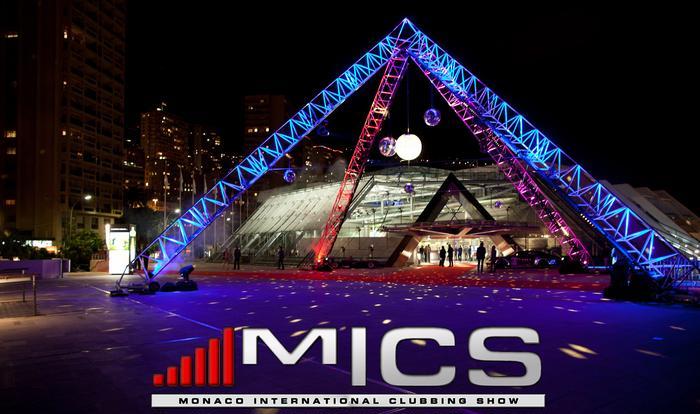 The majority of the electronic music fans try to get to the Netherlands to the popular Amsterdam Dance Event (ADE) festival. Meanwhile, Monaco International Clubbing Show in the center of Monte-Carlo is represented as the world-known congress center of the electronic music of the twenty first century. This is the third festival already which takes place in the magnificent Prince's Palace of Monaco this year.
Monaco Grimaldi Forum is a traditional venue for the Monaco International Clubbing Show. The equipment of the show is up to the high technology characteristics of the modern entertainment world. Availability of twenty two halls and 10.000 square meters of total area makes it possible to accommodate the huge number of the modern electronic music admirers. Organizers of this global event consider that nobody can find a better place on the entire Mediterranean coast. Monaco Grimaldi Forum is ideally adapted for such a high level festival of the electronic music admirers, which helps to spend a great time and implement some business-projects.
The opening day of this year festival is November 7. The event is ready to welcome everyone, who is interested in the development of electronic industry. The closing of the festival is planned for November 10. A three-day work of the unique festival will give all the music fans the possibility to enjoy its fabulous sound. More than 10000 professional musicians who are engaged in the different kinds of music activity in the sphere of show business will gather at the festival in Monaco. Presence of journalists will give a full picture of this global event.
While daytime, ADE is going to be a venue for the business meetings, conferences and exhibition seminars. The event itself, which the show organizers called MICS DJ Festival, will take place in the stylish night clubs of the Principality of Monaco at night.
As per organizers' concept, twenty seven evening shows of the world-know DJs are expected to take place during the event.
The web-site of this event is ready to provide comprehensive information on the forthcoming show.
We will assist you with:
order and delivery of the concert, exhibition, conference and other event tickets;
cook services, catering and many other things.
Please fill out the application form indicating your preferences and we'll contact you as soon as possible.