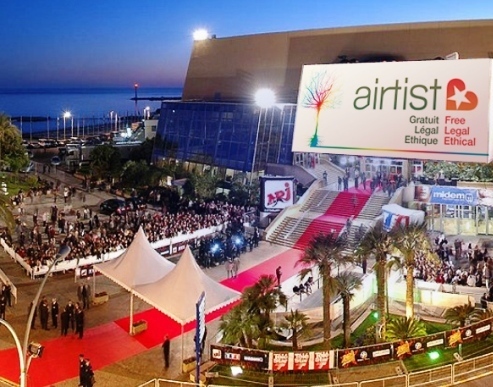 MIDEM belongs to the most important events for musicians, recording companies, producers and the people related to the world of beautiful modern music. Not only insiders but also regular admirers are striving to visit MIDEM as the prestige of this exposition has beenproven by decades starting from 1966. It has already become a rule and unspoken tradition to hold this festive event in Cannes, namely in Palais des Festivals et des Congrès only.
It is remarkable that not only representatives of music world, young and famous singers but also bankers, investors, founders of the major engineering companies, exporters, importers, mass media representatives from all over the world, etc. are trying to attend MIDEM. In fact theses are the toffs of the business world who use the prestigious event as an opportunity to conduct new contracts, gain advantageous contacts, and enrich themselves with information and new ideas.
Invitation to MIDEM is an extra opportunity to spend your time in an exciting and informative way while visiting numerous concerts of show business stars the performances of which were planned as entertainment show. Organization of forum always means only interesting presentations, seminars and conferences, where the latest achievements of the sphere, which public is not yet aware of, are represented.
GrandazuR Company offers you a range of services essential for your stay in Cannes and MIDEM attending:
Please fill out the application form indicating all your requests. Once we receive the form with your contact details stated in it, we will contact you as soon as possible.