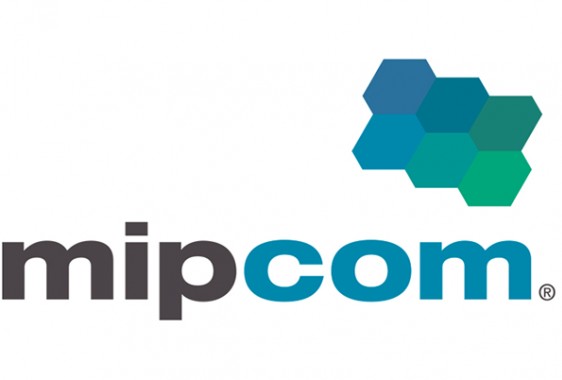 Annual pompous MIPCOM exposition, which is held in October, has become an integral go-to event for the leading companies and film production studios. Program makers for satellite, digital and cable television are doing their best to visit MIPCOM and share their latest achievements. The exposition is as popular among radio broadcasting representatives who gain new ideas and find out about the latest achievements in their sphere during these forums.
The first Cannes MIPCOM was held in 1985 and since then, everybodyrelated to or planning to engage in purchasing, production or copyrighting of film, TV and radio products strives to visit it.
Rich and diverse exposition program encourages spread of products, contact development and establishment of partnership between company representatives from all over the world. It comes as no surprise that invitation to MIPCOM gives an opportunity to communicate and probably find common grounds with the representatives of such permanent participants as Warner Bros, Sony Pictures Television, Miramax, BBC, 20th Century Fox, Miramax, etc.
In the meantime, between expositions, conferences, negotiations and business meetings, all participants get the opportunity to enjoy concerts of the most famous invited stars, have fun on yachts, in the restaurants and pubs, as well as get several occasions to view a show program that is up to the latest technologies.
GrandazuR Company offers you a range of services essential for your stay in Cannes and MIPCOM attending:
order and delivery of the concert, exhibition, conference and other event tickets;
cook services, catering and many other things.
Please fill out the application form indicating all your requests. Once we receive the form with your contact details stated in it, we will contact you as soon as possible.