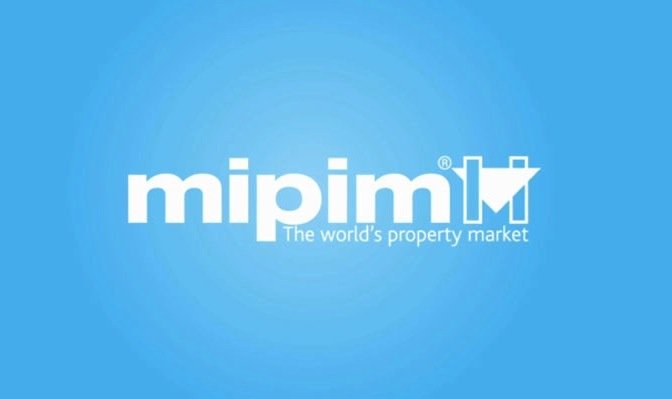 MIPIM is a leading world exhibition of real estate, which has been uniting the most influential players of all the international property spheres for more than 20 years. It offers an excellent access to the world developer projects, investment opportunities, partners, tenants and capital sources.
More than 19400 owners gather at this exhibition of real estate to demonstrate the projects, to assess the favorable enterprises, to conclude the agreements, to search the information and to open up the possibilities of the commercial real estate market.
MIPIM is carried out in the Palace of Festivals in Cannes. The popularity of the exhibition is growing constantly. It should be mentioned that the first exhibition of this scale took place in March, 1990.
For the past 20 years it has become the annual venue for the top executives of the real estate and bank spheres, investors, city councils and regional associations as well as global companies interested in the real estate purchase to visit and conclude the various international contracts.
MIPIM exhibition is one of the most important and authoritative exhibitions in the world. Being the most prestigious world forum of investments and real estate, it is annually increasing the number of its participants.
The exhibition offers different expert guided conferences , network events and an exhibition for the specialists of various sectors (dwelling, office, trade, sports, health, logistic and industrial) that result in the most profitable real estate agreements.
We will assist you with:
order and delivery of the concert, exhibition, conference and other event tickets;
cook services, catering and many other things.
Please fill out the application form indicating your preferences and we'll contact you as soon as possible.