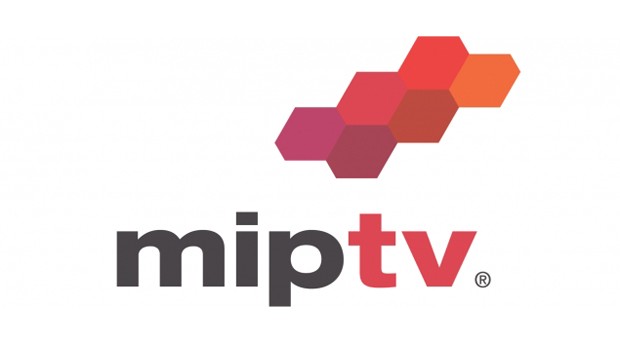 The European exhibition of an audiovisual content MIP TV is the largest event in this sphere and has the status of international for everyone who is somehow engaged in the multimedia sphere. The players of the television market who take the leading role and define the fashion in digital industry, mobile technologies and multimedia innovations are old and frequent guests at the exhibition. What it involves is not only the European segment but the whole world as well. Reed Midem Company has been brilliantly dealing with support and organization of the exhibition from the very beginning.
The current year will also be marked with the exhibition opening which is particularly interesting to all the players of media and television sphere, who create content of audiovisual focus. This trully grandiose event will be combined with the Global Forum which will open a discussion on the entertainment industry and related innovative technologies in the different fields, including mobile communications.
The positive aspect of this exhibition is that every visitor can easily get acquainted with all the represented samples including multimedia and hi-tech innovations, as well as communicate with the winners of MidemNet Lab's. Moreover, the organizers are always paying thorough attention to the high-profile start-ups.
Within a few days all the large media market members will have the opportunity to meet each other and conclude profitable co-operation agreements. For this purpose the organizers of show tried to equip MIP TV 2014 with everything necessary for its transformation into an actual business platform. The event will definitely include some grand and exciting activities, the majority of which are still kept in secret.
We will assist you with:
order and delivery of the concert, exhibition, conference and other event tickets;
cook services, catering and many other things.
Please fill out the application form indicating your preferences and we'll contact you as soon as possible.