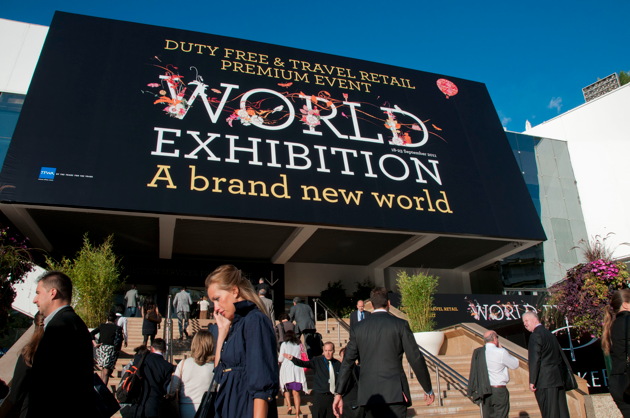 Cannes became famous not only for being a picturesque and extremely colorful city in the French Riviera but also for becoming a venue for festivals that gather all elite of the world's business community. TAXFREE is one of the events, visiting which will emphasize your relation to the wealthiest and most progressive people.
Every year, no later than autumn, about 6-7 thousands of business representatives dealing with wholesale and retail realization of goods aspire to attend TAXFREE. Such situation is reasonable, considering the fact that the main aim of the event is giving a comprehensive idea of goods that are not currently subject to different taxes, namely prestigious perfumery, expensive wine sorts, jewelry, various accessories, electronics, leather goods and lots of other products.
Receiving an invitation to TAXFREE in Palais des Festivals et des Congrès is the opportunity to indulge in the world of business people, communicate with them, strengthen old business contacts and gain some new ones.  No wonder that a great amount of mutually beneficial contracts between representatives from different countries are concluded here. Moreover, exhibition program includes such important activities as seminars, conferences, reports on the latest achievements and changes in this particular sphere.
So that the guests of TAXFREE could have a great time, the founders of such an important event organize gala-shows, concerts, sports contests and other recreation activities.
GrandazuR Company offers you a range of services essential for your stay in Cannes and TAXFREE attending:
Please fill out the application form indicating all your requests. Once we receive the form with your contact details stated in it, we will contact you as soon as possible.