Personal Assistant in France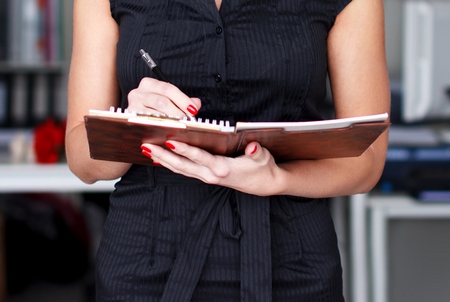 GrandazuR Company offers our VIP services of a personal assistant in France. The main task of a personal assistant is organization of the VIP's personal space and all the activities related to relaxation or work in France.
Our experience of working with VIP's allowed us to develop an effective and professional collaboration model. A professional team of our staff members is working individually with every client. Teamwork helps us to respond to any tasks and wishes of the VIP guests quickly and effectively.
No need to list what we can do or organize. We comply with the required tasks in a high quality manner. After getting to know a client better and discussing the main points, we develop an individual scheme of action and organize our cooperation in the most efficient way.
If you are interested in the services of a personal assistant in France.
You may also fill out the request form

indicating your contact details and the information of interest. Once we receive your request, we will contact you as soon as possible.