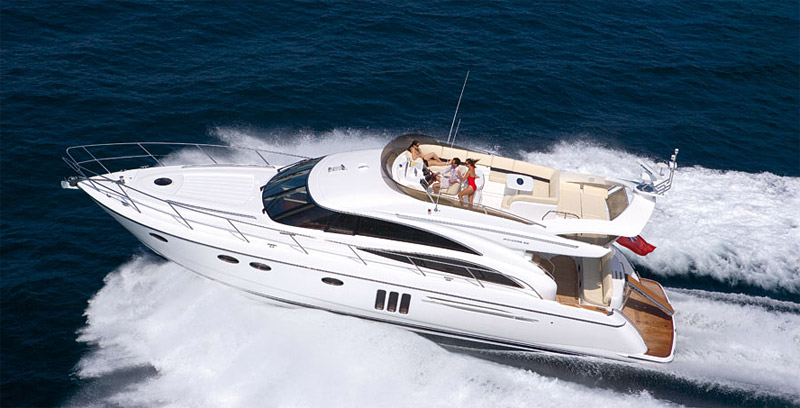 The versatile vacation in France is not only luxurious restaurants, villas, clubs, fashionable parties and good food. You definitely have to make a trip on a yacht along the most beautiful bays of the French Riviera. The French Riviera is simply created for yacht trips! GrandazuR Company may offer you a yacht that will satisfy your needs and desires. If you prefer having a seaside vacation with comfort then a motor yacht with an open upper deck and spacious interior will be the only right choice for you. It has all the necessary equipment and is perfect for a fun trip, private party or a banquet. If you want to have a romantic trip, we advise you to rent a sailing yacht. Roaming under the sails, you will get a chance to indulge in the whisper of the sea waves and overwhelming romance of the summer nights.
Another important thing is hiring a crew that will accompany you in your trip and make it absolutely comfortable and unforgettable for you. You won't have to worry about how to sail your yacht, how to entertain yourself and your guests, what to cook and so on. The team of our experts will choose a professional staff and perfect crew to sail the yacht. Having solved all the organization issues, all you have to do is choose the destination. This decision is all yours and we will take care of the rest. The French Riviera is famous for its rich cultural and social life. Renting a yacht you will not only enjoy all the magnificence of the sea trip, but also become a witness of such events as Cannes Film Festival, Grand Prix of Formula-1 in Monaco, investments show MIPIM and other important international events that take place at the French Riviera annually.
Please fill out the yacht request form indicating all your preferences. We will contact you as soon as possible using the contact details you provided.