Personal Consultant in France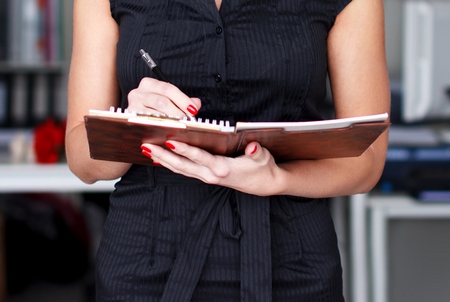 Our company has nailed one more service, which is widely used by VIPs – a service of personal consultant. Private consultant from GrandazuR will comply with all client's requests, help him/her get to know France and successfully organize personal and business issues in the French Riviera.
Our private consultant is a representative of a whole team of experts working according to the well-organized and considered scheme which is aimed at a quick reacting to client's requests.
VIP consultant is always organized and ready to complete any task efficiently. Personal consultant of GrandazuR Company is not just a service but an art aimed at the most efficient satisfaction of client's expectations.  Are you going to Cannes or Monaco? Make sure you use the services of multipurpose personal assistant provided by our company.
If you are interested in the services of personal assistant in France, you may ask all the questions please fill out a request form indicating contact details and describing the subject of your query, and we will contact you as soon as possible.