Personal Driver – Comfort and Usefulness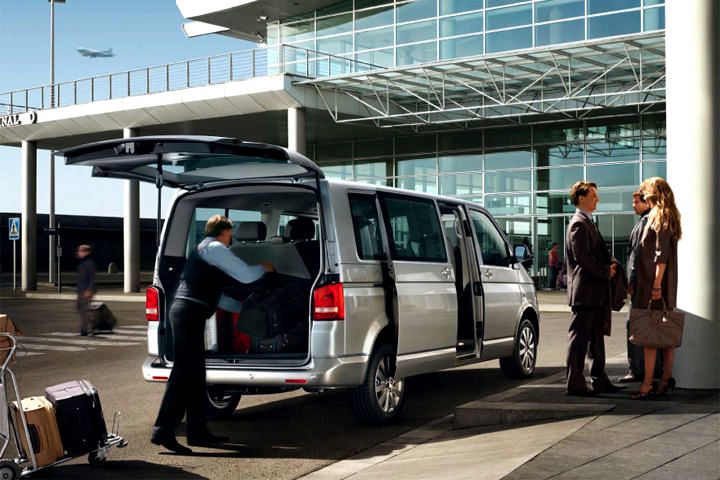 Tired of taking a taxi and waiting for it? Random neglected cars disgust you? You may avoid such inconveniences by using a service of the personal limo driver!
GrandazuR Company is glad to offer limousines with drivers for the comfortable rides in Cannes.
Taking advantage of our service, you will be able to visit numerous world-known events that take place in the city, including Cannes Film Festival, Cannes Lions Advertising Festival, MIPIM, MIPCOM, MIPTV, yacht shows, etc.
To order a limo with a personal driver you have to take one simple step: fill out a request form below and send it to us. Having indicated convenient place and time of meeting, you can rest assured that a driver of our company will arrive right on time holding a card with your name written on it. Up from that point all the issues regarding luggage and your comfort will be taken care of by our employee.
You do not like limousines? You prefer other cars? Our car park includes a wide range of vehicles: minivan Mercedes V, minivan Mercedes Viano, Mercedes S Class, Mercedes E-Class or a new Ford One. Choose and enjoy Cannes!
Please fill out the application form indicating all your requests. Once we receive the form with your contact details stated in it, we will contact you as soon as possible.