Personal Driver in Cannes, Nice and Monaco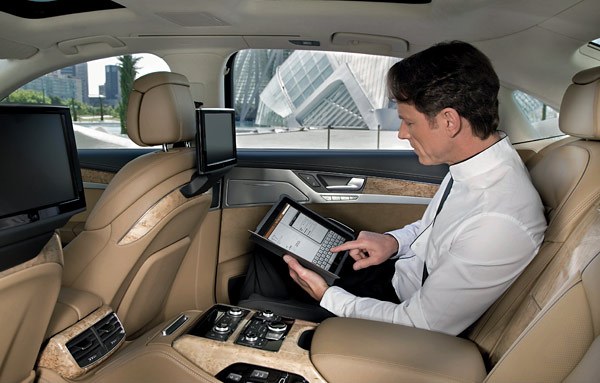 Sometimes our clients are absolutely desperate people who are tired of taking a taxi, soaking wet under umbrella while waiting for a car, closing and opening dirty car doors. These are the details that we successfully got rid of and that make limo and car rent service so evitable.
A driver holding a card with the last name of a client in Nice, Cannes or Monaco is not just a service. This is an attribute of the elite class, characteristic of an insider person who has been here before and knows how to value luxury.
Our airport transfers are known for their absolute safety, comfort and confidentiality. We are glad to please our clients and, thus, we offer our services for excursions and rides to enjoy the sights of such marvelous places as Cannes, Monaco, Mougins and Èze-Village.
GrandazuR takes care of your well-being and invite you to use clean, well-groomed, new cars with personal drivers!
You can book and use the transfers of our Company for vacation on the weekends or trips and visiting such famous events as Cannes Film Festival, MIPIM Exposition, Cannes Lions Festival and Monaco Grand Prix.
Please fill out the application form indicating all your requests. Once we receive the form with your contact details stated in it, we will contact you as soon as possible.