Personal Driver in Monaco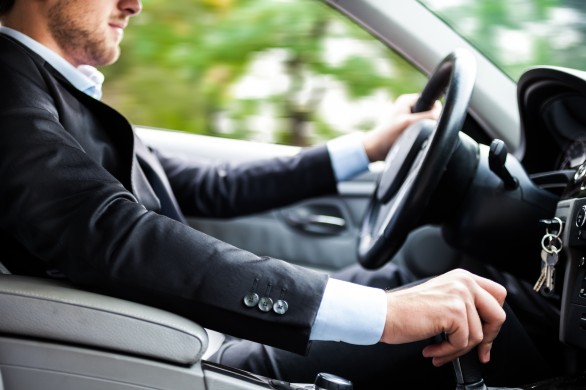 GrandazuR, a company providing rent of limousines with a driver, offers a unique service, namely transfer right from the Nice airport! Thanks to this service you will have an opportunity to use a whole fleet of luxury cars and indulge in your trip and vacation.
The Principality of Monaco is a favorite vacation spot for the wealthy people from the whole world. This tiny but extremely hospitable country is frequently visited by celebrities, including movie stars from the whole world!
If you want to order a transfer from Nice to Saint Tropez and choose a limousine or a car you like, please visit our site and place a request in advance. Pay attention, here you can find out about various offers and deals that GrandazuR Company currently has. Once you chose the best option for you, please fill out a request form or call our Customer Support.
We guarantee that your transfer to Saint Tropez will be the fastest and the most comfortable one and you will remember the service of our drivers as efficient and high-quality.
Please fill out the application form indicating all your requests. Once we receive the form with your contact details stated in it, we will contact you as soon as possible.