Personal Driver on the Cannes Lions Festival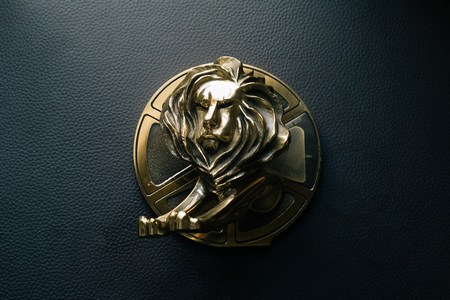 GrandazuR Company will be annually serving the Cannes Lions Festival providing their clients with luxurious limousines with drivers. Do you really want to visit such an outstanding event arriving to it by overcrowded bus or dirty and stuffy taxi? Besides, they are raising their tariffs since June bringing them to a maximum rate and ruining the image of France.
You need a transfer to get around during the festival? Our drivers will become your reliable partners, taking care of your transfers between Nice airport, hotel, villa or yacht and Palais des Festivals et des Congrès in Cannes. Our transfer is available 24/7 seven days a week. Moreover, it belongs to the most economical kinds of transport capable of transferring at least 8 passengers at a time.
You have realized all the benefits of our services and decided to use them? Place your order in advance so that GrandazuR could coordinate all the detail of rent with you. There is a huge choice of cars available at the client's service, including: Mercedes E-Class, Mercedes S- Class, Minivan Ford Tourneo Gustom Titanium, Minivan Volkswagen Caravelle, Minivan Mercedes Viano, Minivan Mercedes V Class.
Please fill out the application form indicating all your requests. Once we receive the form with your contact details stated in it, we will contact you as soon as possible.