Transfer from Airport to Cannes or Monaco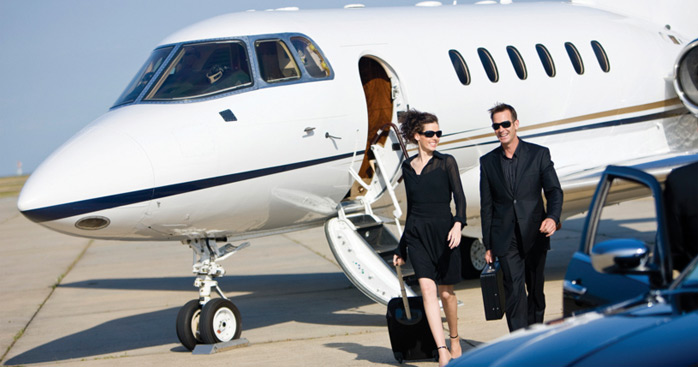 Among other services GrandazuR Company also offers rent of limousines and other cars with a personal driver in the French Riviera. Regardless of the aim or number of people accompanying our client in France, we are always ready to transfer them to their destination point in Cannes or the French Riviera. The number of vehicles varies depending on the client's requirements and can consist of one car or an entire cavalcade, which will include minibuses as well.
Are you thrifty? Then our service is right for you, considering the fact that renting a car with a personal driver amounts to the total cost of taxi in Nice or Cannes. We will provide you with a comfortable transfer to any place: from Mentone to Marseille, picking you up right from a hotel, villa or cruiser.
You need a reliable partner who can guarantee a trouble-free transfer?  GrandazuR is known as a company with impeccable reputation that provides their clients with a polite and tactful service. Numerous loyal clients, who use only our cars with a personal driver when planning their transfers from Cannes to Nice, serve as a proof. The cost of comfortable transfer from Nice, Cannes or Monaco airports will amount to only 120 Euros. You decide what to choose: taking a dirty and dusty taxi or booking a transfer?
When going through booking process, you have to indicate your address in Cannes or Monaco, as well as a date of arrival and flight number. We guarantee to review and confirm your request within 24 hours.
Our car park includes the following: Mercedes E-Class, Mercedes S-Class, minivan Volkswagen Caravelle, minivan Mercedes Viano, minivan Mercedes V Class. The choice is yours!
Cannes and Monaco become venues for exciting events which you will be able to visit if you take advantage of our transfer service: MIPIM, MIPTV, MIPCOM, MAPIC, Cannes Film Festival, Monaco Formula 1 Grand Prix and many others.
Please fill out the application form indicating all your requests. Once we receive the form with your contact details stated in it, we will contact you as soon as possible.