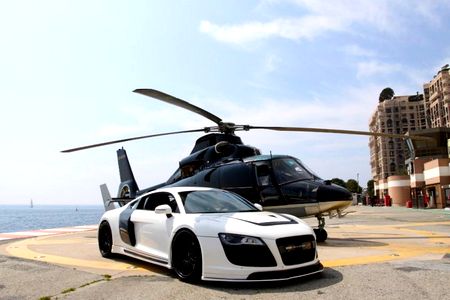 If you use transfer options from GrandazuR Company, you will feel yourself calm and comfortable from the very beginning of your adventure. When you arrive at the airport, you'll be picked up by a driver of the car you have previously chosen and safely taken to your hotel or villa. If necessary, we can organize a VIP meeting near the boarding ramp, assist in the quick passport control passing and drive you to your vacation accommodation or business meeting. We can offer you the cars of business and deluxe class with the experienced drivers who are well aware of the conversation etiquette with celebrities, and speak several languages.  Our company provides services to the Cannes Film festival, Formula-1 in Monaco  and other events, where standards of service play vital role. You can book a transfer online and pay with your card.
Moreover, we will gladly offer you a private transfer in the Alps from the airports of Geneva, Milano, Chambery, Grenoble and Lyon. All of our drivers speak several foreign languages (French, English and Russian) and will take you safely to the place of destination (chalet, apartment, villa or a hotel). All of our cars correspond to the safety requirements of the mountain driving in winter.
ONLINE TRANSFER BOOKING RULES
To book a transfer online, you need to select summer (The French Riviera) or winter (the Alps) routes. Upon that, please choose a city/place of destination and you will see all the possible car types (sedans and minivans) as well as transfer pricing. We always recommend booking a return transfer too, since we have a special offer on it. If you didn't find the city/place of destination you were interested in or you need a transfer with a custom route and additional stops or an hourly rental of a car with a driver, you can use a custom request form below. Once we get all the details of your custom request, we will work on the best offer for you.
You may apply for individual transfer service contacting us filling out our request form and indicating your contact details as well as the information you are interested in. Once we receive your inquiry, we will contact you as soon as possible using the contact details you provided.