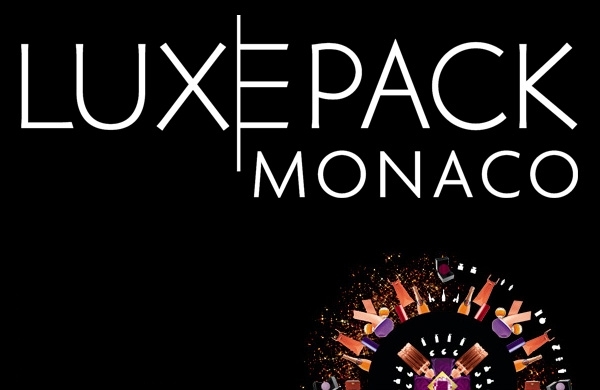 Again and again Luxe Pack Monaco gathers the participants of the international exhibition of the luxury goods packaging which traditionally takes place every year. The unique opportunity to interfere with the colleagues regarding innovative projects in this sphere was given to the participants of this brand show again.
The international exhibition received about three hundred sixty participants from all over the world in 2013. It was the maximum number of applicants in comparison with the previous years. The opening of exhibition took place in October 28, 2013. It lasted until October 31, 2013.
This exhibition of the luxury goods packaging was of the international importance, and everyone who was interested in the changes of the fashionable tendencies in this sphere could take active part in a brand work.
The exhibition has a traditional character of the past years. The famous English designer Mary Lewis tells about the exclusive novelties of a packing brand and shows the new projects surprising the participants of the event.
The exhibition projects of the world-known designers are always highly valued by the beauty connoisseurs.
Magnificent cosmetics, exquisite perfumery, high quality products of jewelers and a lot of other ready-to-use goods are usually presented to the attention of the visitors and participants of the international exhibition.
Grimaldi Forum will again become a platform for the twenty first opening of the traditional global exhibition in 2014. The opening of the annual event is expected to take place in October, 23. It will last till October 25, 2014.
The exhibition center Grimaldi Forum Monaco is waiting for its participants and guests. According to the preliminary data, three hundred eighty applicants from all over the world are expected to participate this year. The number of the participants, who have much to offer to their colleagues, grows every year. Thus, the rating of this type of event grows as well.
We will assist you with:
Location d'un appartement ou une villa selon vos désirs;
Réservation d'une table dans un restaurant ou un discothèque;
Réservation de billet de concert, soirée privée, Conférence, Exposition;
Organisation de service de chef cuisinier.
Please fill out the application form indicating your preferences and we'll contact you as soon as possible.